BE THE BEST
VERSION OF YOU
"Once you see results, it becomes an addiction." If you are interested in receiving a microneedling facial in Vacaville, visit our team at Absolute Integrative Physical Medicine.
Learn more about how rejuvenating skin can help you?
HAVE YOU STRUGGLED WITH ANY OF THESE CONDITIONS?
When it comes to beautiful skin, the smallest things can make the biggest difference. In as few as three treatments, SkinPen Precision can improve your complexion, improve the appearance of wrinkles on the neck, and improve the appearance of acne scars.
This will reveal smooth, healthy skin that glows from within.
FREQUENTLY ASKED QUESTIONS
Microneedling Facials in Vacaville CA
SkinPen by Crown Aesthetics is the first FDA-cleared micro-needling device in the world, clinically proven to safely and effectively fight the appearance of neck wrinkles and facial acne scars for ages 22 and up. With as few as three non-invasive and affordable treatments spaced 30 days apart, you can improve your appearance for six months after your last treatment – and step out with confidence.
SkinPen creates hundreds to thousands of "micro" skin punctures per second to stimulate the skin's natural wound healing process – inflammation, proliferation, and remodeling – to prompt tissue remodeling without causing scar tissue formation.2 Most patients can return to normal activities within 24 hours.
SkinPen is clinically proven to fight the appearance of neck wrinkles and reduce the appearance of acne scars. In fact, 90% of subjects in the clinical trial would recommend the treatment to friends and family.1 It's a minimally invasive procedure performed in-office with little downtime. As the first FDA-cleared micro-needling device, SkinPen sets the industry standard for safety.
Yes, by design. SkinPen's patent-pending – and single-use – sterile needle cartridge is built with safety in mind. SkinPen is also surrounded by a proprietary BioSheath that acts as a barrier to prevent cross-contamination between procedures.1 That's part of the reason SkinPen by Crown Aesthetics is the world's first FDA-cleared microneedling device. Learn more by reviewing our patient labeling document.
While SkinPen treatments are effective on their own, you might be able to see additional results with Crown Aesthetics' Skinfuse® Post-Treatment Kit. The 90-day combination of PURIFY Cleansing Complex, RESCUE Calming Complex, FORTIFY Vita C Serum, RECLAIM Hydrating Support, and SHIELD Zinc Oxide SPF 30 optimizes the results of microneedling.
new patient special
$100 Off Microneedling Facial
THERE MAY BE HOPE FOR YOU
If you are suffering with one of the listed conditions, there may be hope!
Schedule your Complimentary Consultation today.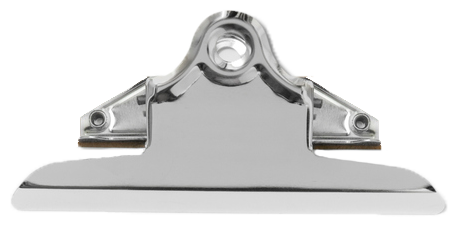 Microneedling Facial Consultation
we may be able to offer a new solution
take action now
$100 Off Microneedling Facial
PROVEN RESULTS BEFORE AND AFTER