REGENERATIVE THERAPY
COULD IT CHANGE YOUR LIFE?
We are devoted to providing access and excellent care in regenerative therapy which will help people suffering from a variety of inflammatory and degenerative conditions regain their quality of life.
Learn more about how regenerative therapy may be able to help you
HAVE YOU STRUGGLED WITH ANY OF THESE CONDITIONS?
Ligament Sprains or Tears

Cartilage Damage Caused by Arthritis or Trauma
Our team can determine if regenerative therapy is right for you through a comprehensive physical exam, consultation and x-rays if necessary. Regenerative therapy may be combined with other therapies such as trigger point injections (TPI), spinal decompression, and chiropractic care to relieve pain and inflammation without the need for drugs or surgery.
FREQUENTLY ASKED QUESTIONS
Regenerative therapy is defined as "aiding the body's ability to heal itself." When we administer a regenerative therapy product like our vital human cell and tissue products (HCTP), we are putting back in, or supplementing, the things that naturally occurred in your body and aiding your body's ability to heal itself. Our products are derived from umbilical cord tissue after a happy, healthy birth and are washed, tested, and frozen to use in injections that can help stimulate the healing process in joints, chronically inflamed muscles, tendons, ligaments, cartilage, bone, and nerve. They are minimally manipulated in manufacturing to preserve the most important cytokines, proteins, growth factors and scaffolding properties; the functional factors involved in reconstruction, repair and protection of human tissue.
Advanced live ultrasound technology allows us to pinpoint problem areas with extreme accuracy. We prepare and introduce the tiny transplant tissues (micro Human Cell & Tissue Transplant (mHCTT)) into your knee (or other affected joint) and then allow your body's own healing process to go to work. These transplanted cells and tissues include building blocks used by your body in nearly every type of tissue! Most patients describe the treatment as getting a shot at the doctor's office and report little pain or discomfort.
Do you wake up with knee pain? Does your knee pain keep you from certain activities? Have you been told you need a knee replacement? Are you active and sometimes suffer from sore knees? Do you take medications for knee pain? Are you considering surgery to alleviate knee pain? Have you tried everything to get rid of knee pain with no success? If you answered yes to any of these questions, you may be an eligible patient candidate for a mHCTT regenerative therapy treatment.
new patient special
$57 Regenerative Therapy Consultation
THERE MAY BE HOPE FOR YOU
If you are suffering with with one of the listed conditions, there may be hope!
Schedule your Complimentary Consultation today.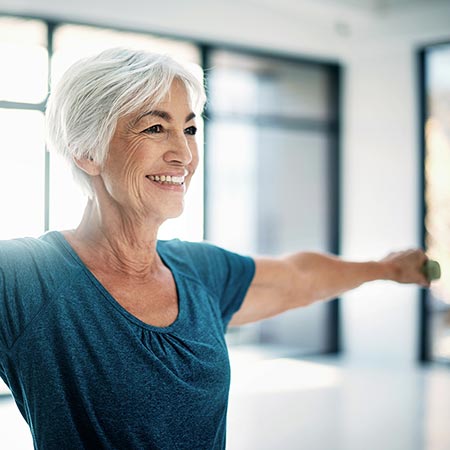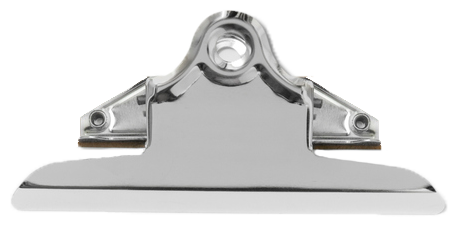 we may be able to offer a new solution
We are devoted to being a resource for regenerative therapy which may help people suffering from a variety of inflammatory and degenerative conditions regain their quality of life.
ROBIN BOWLAY WILLIAMS, NP
take action now
$57 Regenerative Therapy Consultation
THERE MAY BE HOPE FOR YOU
Knee Pain Testimonial - Vince
Neck, Back and Knee Pain Testimonial - Denise
Knee Pain Testimonial - Nate
Knee pain for Decades to now Hiking
Knee using cane to Exercising in 6 months - Marjorie
Knee Pain Testimonial - Margie